Copenhagen - a modern Fairytale City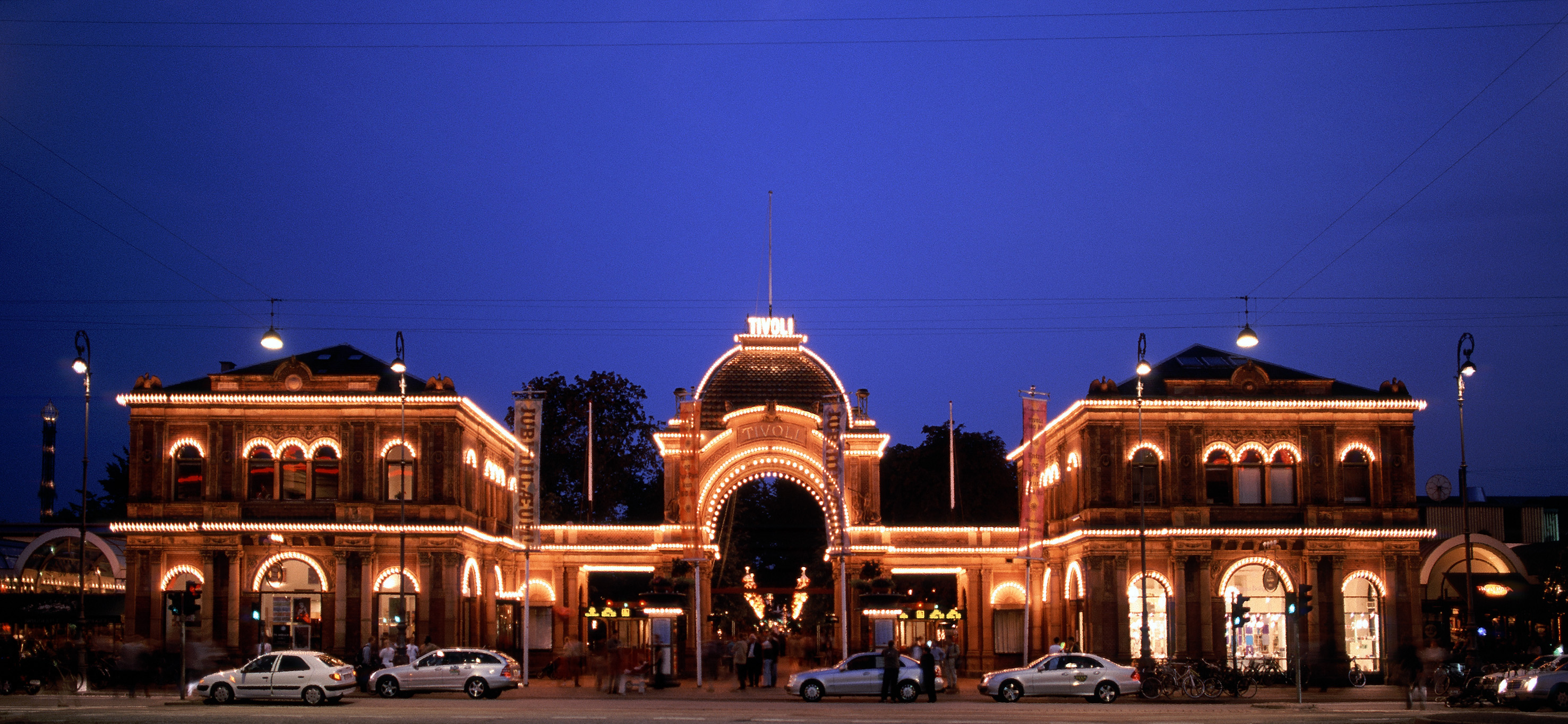 Copenhagen is the capital of Denmark with a population of 1,213,822. Copenhagen became the capital of Denmark in the beginning of the 15th century, but has existed since 800. Her Majesty Queen Margrethe has also her main residence in Copenhagen - Amalienborg.
Copenhagen is a major regional center of culture, business, media, and science, and it is also concidered as one of the world's most environmentally friendly, e.g. the water in the inner harbour is so clean that it is safe for swimming. Since the turn of the millennium, Copenhagen has seen a strong urban and cultural development. This is partly due to massive investments in cultural facilities as well as infrastructure and a new wave of successful designers, chefs and architects.
Transportation in Copenhagen:

You can use trains, Metro, A- and S-buses: Please see
detailed map.
The Copenhagen Transport Authority issues special discount travel cards for delegates of larger conferences, and the cards can be used for transportation in the Greater Copenhagen area. Visit Copenhagen:
Learn more about Copenhagen - check the website:
www.visitcopenhagen.com.
At this page you can also
download an app
for your smartphone, so you can find restaurants, attractions, museums and much more.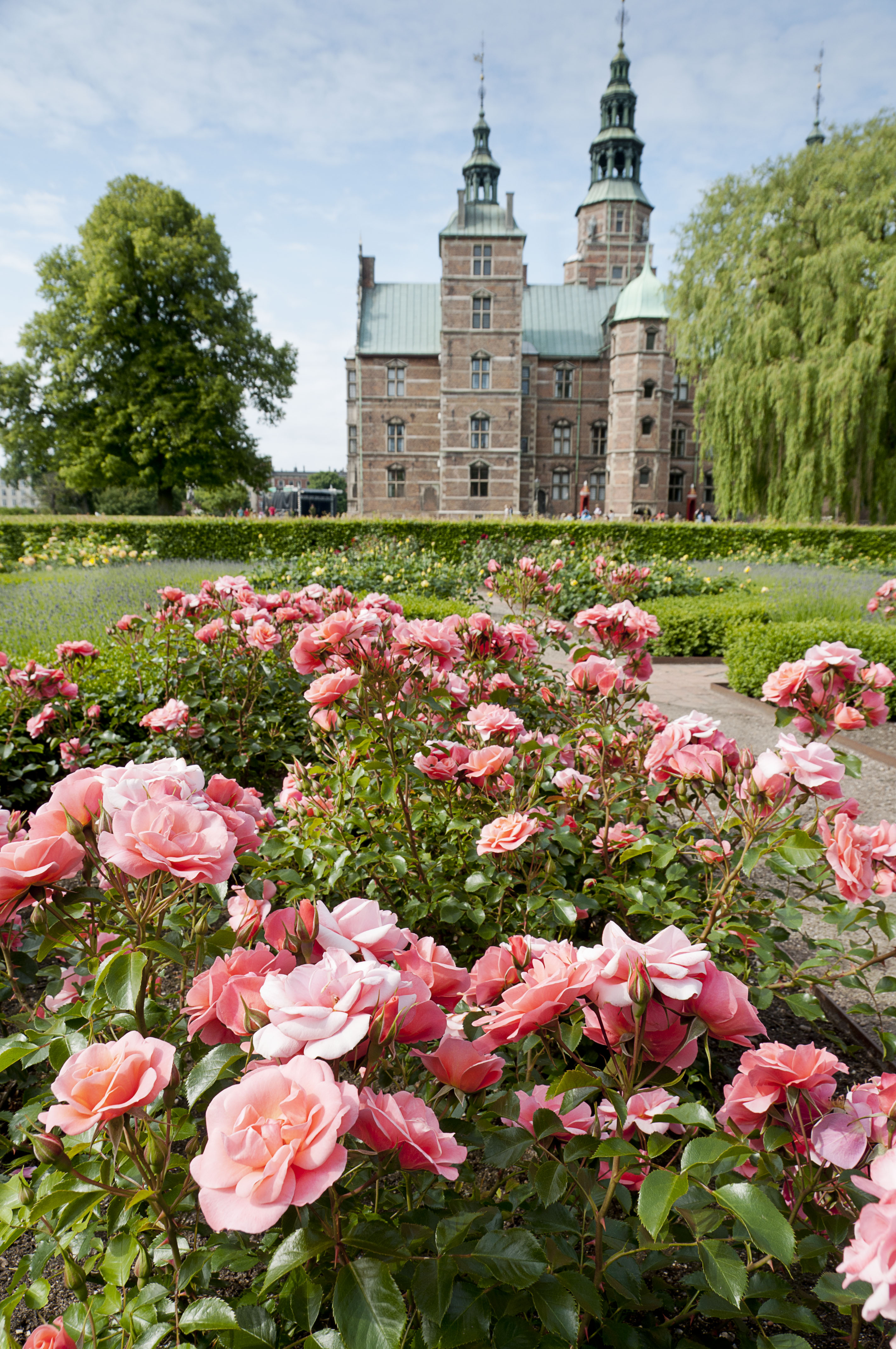 Picture: Rosenborg Castle
A Fairytale Monarchy
"There lived once a great queen, in whose garden were found, at all seasons, the most splendid flowers, and from every land in the world. She specially loved roses, and therefore she possessed the most beautiful varieties of this flower, from the wild hedge-rose, with its apple-scented leaves, to the splendid Provence rose. They grew near the shelter of the walls, wound themselves round columns and window-frames, and crept along passages and over the ceilings of the halls. They were of every fragrance and colour."
Thus begins Hans Christian Andersen's fairytale "The loveliest rose in the world". The essence of the fairytale is The Rose as symbol of love.


---
Sponsored by: